Featured Man-Cave: Corey Hindley
Author: Jessi Date Posted:10 March 2016
Corey Hindley was the winner of our Facebook competition last week for the best
man-cave as voted by our followers. The winner was to receive a special member discount,
the chance to be featured on our eBay homepage, website and their man-cave featured on our blog.
Below is our interview with Corey where you can find out a bit more about his man-cave.

Tells us a little bit about yourself
Hi my name is Corey, I have been working as a Tow Truck Operatior in Queensland for the past 25 years.
When and why did you start collection?
I've been collecting around the same time (25 years).
Does your collection have a specific theme or focus?
Anything from Old Bands, Rugby League, State of Origin and of course TORANAs, anything BROCKY 05

What is your favourite piece of your collection and why?
My most prized possession in my shed other than my 05 Tribute Torana would have to be one of my pictures on my wall (Brocky). Because a mate made it for me, not bought, no numbers, no nothing, just made by hand

(both pictured below).

This is the other end of the shed, apparantly my house comes with it (that's to the left), who cares right.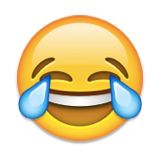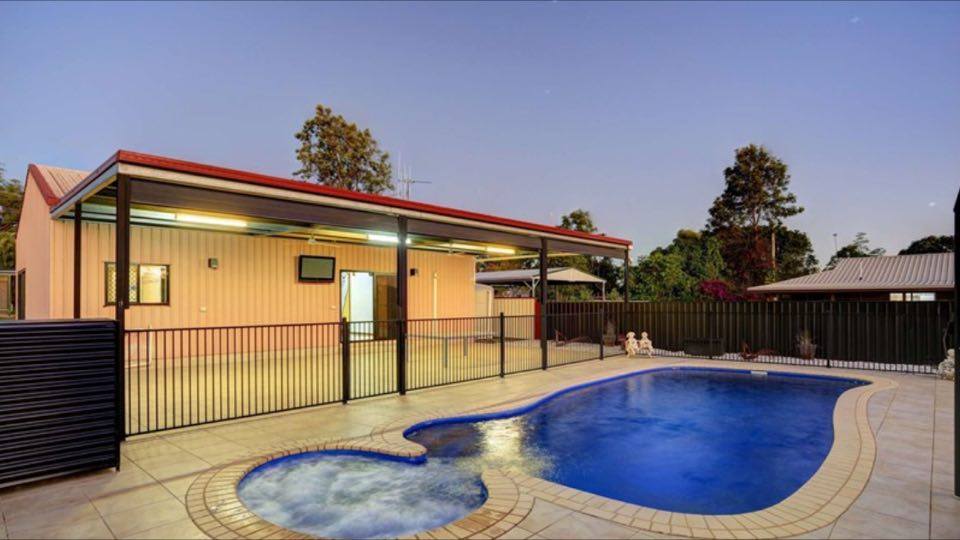 ---
Comments (3)
Wow

13 March 2016

Congrats uncle Corey your man cave is awesome.
---
brock 05

12 March 2016

I HAVE BOOKS & MAGS ON BROCKY REGARDS GARRY
---
Wow

11 March 2016

Awesome set up Corey. Love the Brocky tribute. Your probably looking for some "Blues" memorabilia right???....lol Well done and congrats!
---
Leave a comment